Network News & Social Feed
Play Paul Bunyan presents Sourdough Sam in "Egg-Catcher"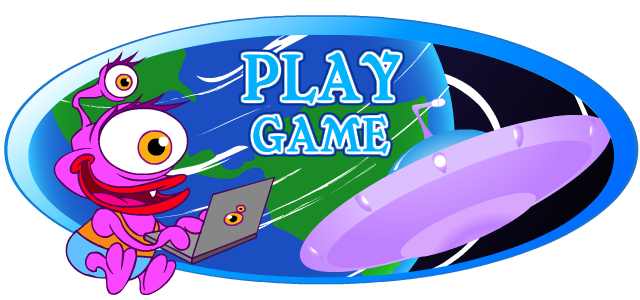 Sourdough Sam has got to gather eggs to make a giant flapjack for Paul Bunyan and the rest of his logging camp! Move your mouse to move Sam, and help him catch as many eggs as he can! How well will you do? Play the fun action packed game and find out! Good luck Sourdough Sam. Cooking for Paul Bunyan is no yolk!